Take On A Proven Fitness Journey In Our Bootcamp Program
There's truly no better way to boost your fitness journey than to join us here at Tadda's Fitness Center and take on our renowned Bootcamp program. These 6 weeks programs run all year long with hour-long workouts running daily at 5 am, 7 am, and 6 pm.
Our Bootcamp classes are the perfect way for men and women across Decatur and beyond to take on total-body workouts and enjoy an incredible support system along the way. All ages and fitness levels are welcome.
Fill out the short form on your screen to learn more today!
Why Is Our Bootcamp Right For You?
At Tadda's Fitness Center, we're working hard to change the way you think about fitness training. Rather than wasting hours on the treadmill or go through the motions in the group setting, we're challenging you to get the most out of every workout.
Our Bootcamp program is designed to do just that.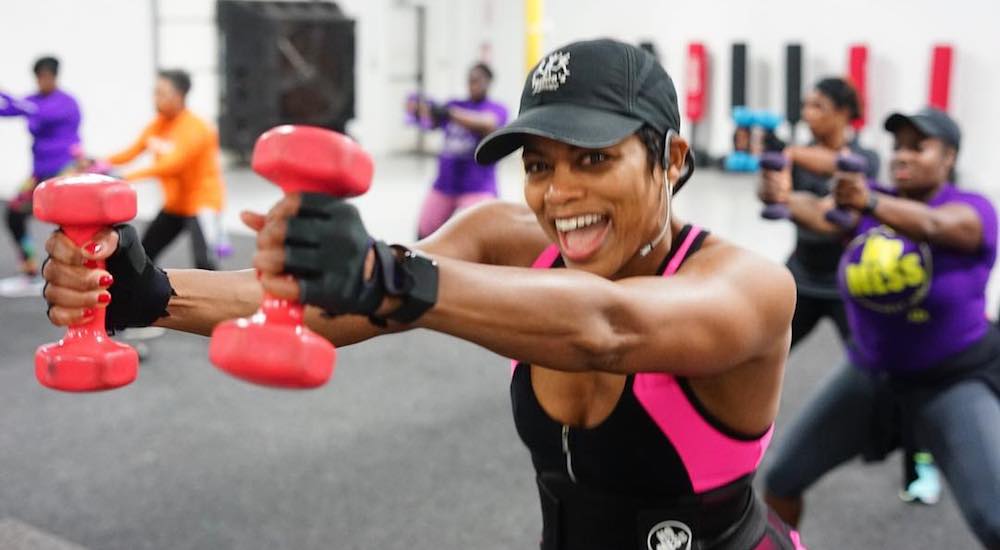 We're helping you train with a purpose by surrounding you with a handful of new friends and supporters as well as some of the best fitness instructors in all of Decatur and beyond.
In our Bootcamp classes, you can take on:
Strength building exercises
Cardiovascular workouts
Speed and agility work
Team training and group challenges
So, What Can You Expect?

The goal in our Bootcamp system is to jumpstart your fitness journey and give you the best foundation for long-lasting success. Whether you're an accomplished athlete or you haven't been active in years, we're giving you the chance to build yourself up one step at a time and take on 6 weeks of targeted training that can make your goals a reality.
At Tadda's Fitness Center, we're working hard to make sure that each and every day is a new experience. Join us here in Decatur today and take on:
Professional coaching and instruction
Dedicated support and encouragement
Tailored training for all fitness levels
A proven foundation for long-lasting success
Join Us Here In Decatur For Our Next Bootcamp Series!
The best part about our Bootcamp program here at Tadda's Fitness Center is that the next one is already just around the corner! We're helping men and women all across our community enjoy total-body fitness training and a proven path to sustainable results.
Come see us here in Decatur today and try it all out for yourself.
Sign Up For Our Virtual Boot Camp
Sign Up For Part-Time Bootcamp Here!
Sign Up For The Next Camp - Bet On Yourself!