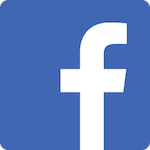 This place is truly No Mess. Be prepared to get what you put in. Taddas's Fitness gives you every opportunity to reach your goals, from meal plans, excellent trainers and dynamic work outs. Most importantly it's the atmosphere and people. We work hard together, push and encourage one another. You will not find that at LA fitness or Planet fitness . I love it and because of it I love me inside and out.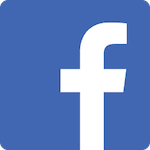 Good vibe & energy 💪🏾 A great spot to get your workout on.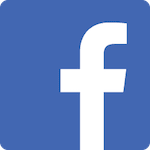 I am half way through my first boot camp with Taddas and I am truly impressed. I wasn't sure I could do it and a few people confirmed that I was crazy to sign up when I haven't worked out in years but I was determined to at least try. Well I love it and am looking forward to being on that other stuff for the next few weeks. Tadda has helped me change my way of thinking and I'm healthier because of it. I've tried some foods I would never try before. I'm eating foods because of the nutritional value and how it will benefit me. I know, I can't believe I said that either. I recommend Tadda's Fitness to anyone looking for a healthier you. #nomess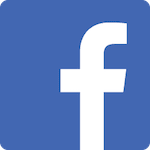 LOVE this place!! It's close to work & home and I get an AWESOME workout everyday!!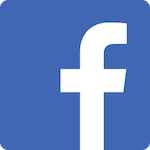 Dropped in for a class tonight and just wanted to share how great the experience was! Definitely a place to go regardless of fitness level. Thanks for having me and kicking my butt! 🏋🏼‍♀️ Thanks Kimberly Myers for inviting me!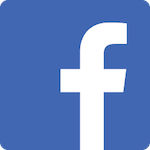 I found out about Tadda's through Pamela Parry and I joined a boot camp midway through thinking that I would just do these 3 weeks and then find somewhere else closer to home to workout after it's finished. Well, my feelings have changed...TFC is more than just a fitness gym, it is "church" and a support group that I have been looking for ever since I have been in Atlanta. I drive anywhere from 35 min to an hour (or more depending on traffic) to be with my "family" at TFC to work my butt out. I want to say Thank you to Tadda for creating a safe and loving atmosphere where anyone is welcome and everyone feels at home. She treats everyone with Love and respect and pushes you through to meet your goals. It's not easy and sometimes love is hard and you get a beating but I know it will be worth it all in the end. #nomess
I have found my home!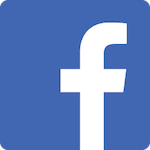 Good first experience. 30 minute HIT class was rough but satisfying.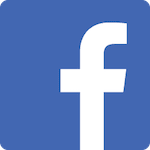 It's so exciting to have an all-inclusive fitness center like Taddas in the community where we can access reliable health resources that your average doctor will not share. After my surgery last year, I have had ongoing symptoms which the doctors could not identify. This past week I had a consultation with Taddas guest Doctor, Dr. G. By just simply speaking with me, she immediately identified my health issues and informed me of possible solutions. Thank you Dr. G and Thank you Tadda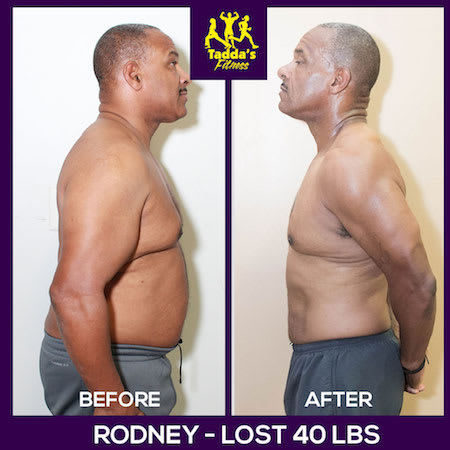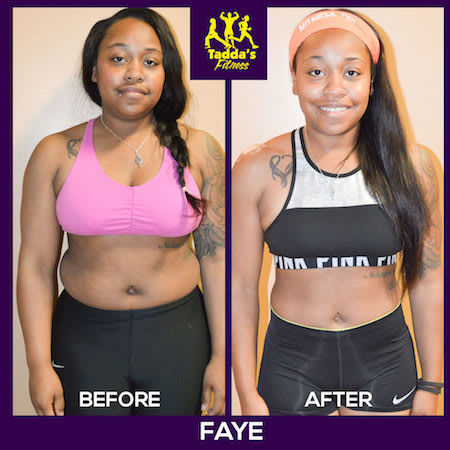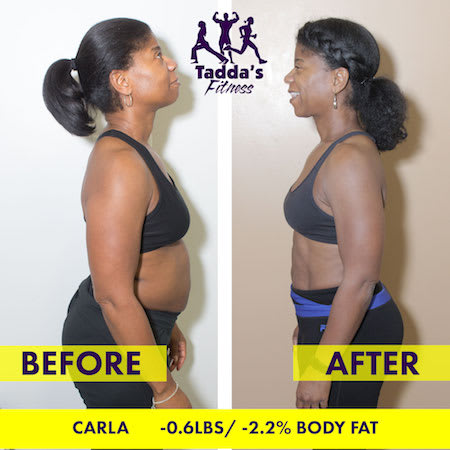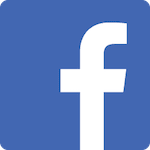 I started Tadda's Fitness just 3 weeks ago after leaving another gym. I joined after taking my first class. I have only been taking classes and have seen results. I plan to take a bootcamp to see more results. I absolutely love step and kickboxing. The environment is a wonderful place to come and meet new people. Everyone is so friendly, helpful and motivating. I especially love reading about the success stories of clients and trainers. I have found my new home away from home, right in my backyard. #NoMess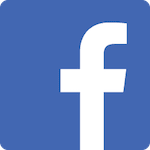 If you are really serious about losing weight.... being healthy than Tadda's the place for you... they have group classes that I love... each classes are different and working different parts of your body... I love the way I feel after the classes... it's not easy however nothing in lift is....