The best part of working out is the relaxing moments afterwards when you have a chance to enjoy a few minutes of the day just for yourself. Our Tadda's Cafe provides every member an opportunity to sit and decompress before your workout or take that much needed break before heading home or back to work.
Shake This Offers: Over 26 different shake combinations for energy, losing weight, gaining mass and muscle or just a simple low calorie snack or meal replacement.
We also offer tea and alkaline water as part of our service.
The bar is open during all regular fitness center hours.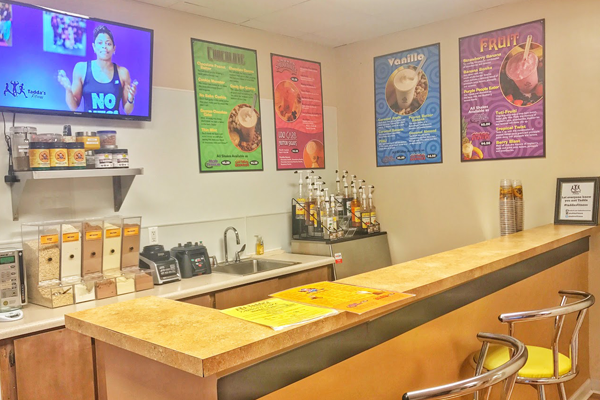 ADD-ONS AVAILABLE
ALMONDS
AMBROSIA TEA
CREATINE
ENERGY BLEND
FAT BURNER BLEND
FLAXSEED
FRUIT BLEND HERBAL TEA
GLUTAMINE
HIBISCUS FLOWER TEA
MANDARIN GREEN TEA
MORINGA TEA
OATMEAL
POMEGRANATE GREEN TEA
TURMERIC
ALKALINE WATER
Studies have shown that drinking alkaline water has numerous health benefits for your body. Unlike ALL the tap and bottled water that we are accustomed to drinking that have NO health benefits because they are acidic (PH below 7), alkaline water is completely different. So now you ask the question as to why this is the case? Well that's an easy answer, because we are either miss informed, brainwashed or just don't care what we are putting in our bodies. An adult human body is made of relatively about 65% water so wouldn't you think what we drink is important?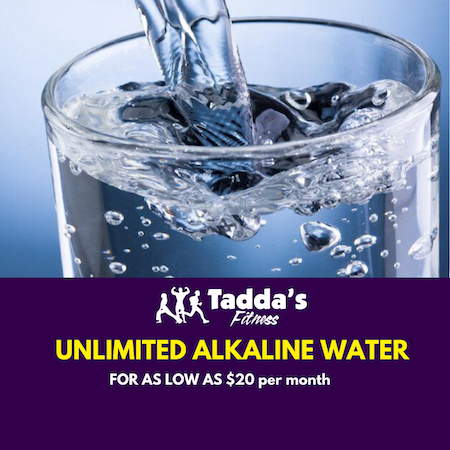 BENEFITS OF ALKALINE WATER
Give you energy and better athletic performance.
Provides the body with lots of oxygen therefore improving energy and mental clarity.
Detoxification – Removes accumulated acid wastes and toxins from the body.
Weight Loss- the process of​ detoxification facilitates weight loss.
Promotes overall health and healing by bringing the body into PH balance.
Boost Immune System- As toxins disappear, your immune system is enhanced.
Retards the aging process with its negative charge. ​
Has powerful antioxidants that scavenges free radicals in your body.
Hydrates the body up to 6 times more effectively than conventional water.
Foods cook in alkaline water have improved nutrient absorption.
Minerals that are ionized are more easily assimilated in the body.
Promotes regularity and digestive health by internally cleansing the body.
Helps to relieve seasonal allergies
Helps to relieve hangover from excessive alcoholic consumption-drink before bedtime and in the morning.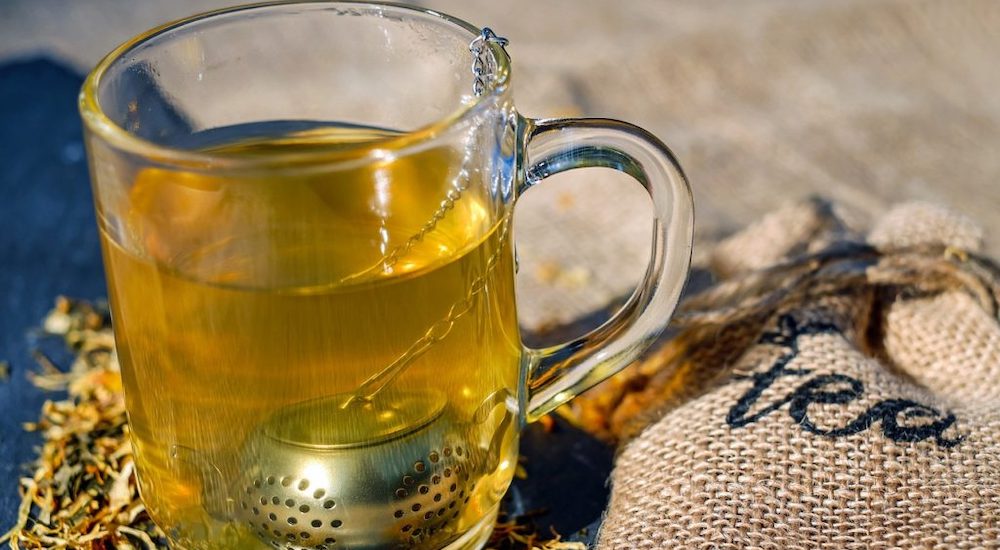 HERBAL TEAS
Peppermint Tea
Green Tea
Orange Blossom Tea
Moringa Tea